These are some of the Best Modern British Sports Cars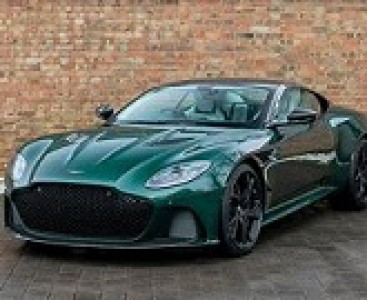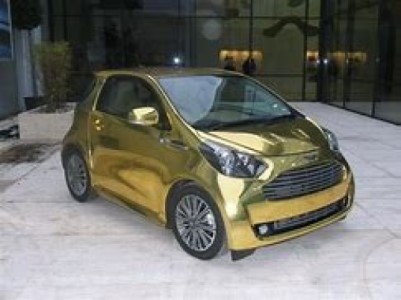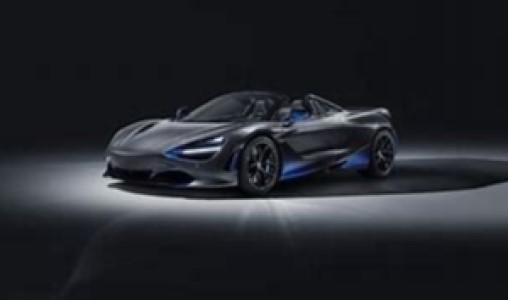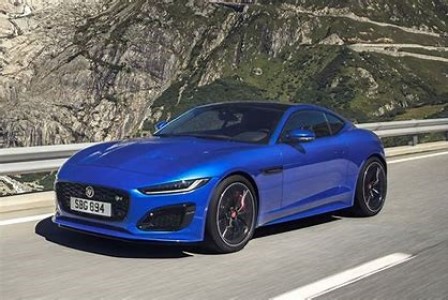 The First car is the beautiful Aston Martin Superleggera, it is priced from £225,000 to £255,080. For more information check the website link above.
here is the link to the aston martin website: Aston Martin Official website.
The Second car is the godly, insane Aston Martin Cygnet that is part of the works of God. (And Jeremy Clarkson). This outstanding machine is priced at around £30,000 BaRgaIn! But it is not on the aston martin website but is on websites like ebay and other car sellers.
The Third car is the gorgeous Mclaren 720s spider, this is the best convertable version of a car that is out there in my opinion, the prices start at £217,230 and rises to around £226,930.
Here is the link to the mclaren website: Mclaren Official Website.
The Fourth car is the amazing new Jaguar F Type, this is an amazing all round car with great looks, it is one of the best looking cars in its catagory at the moment, the prices start at £54,550 and at most is around £60,000
Here is the link to the Jaguar website: Jaguar Official Website.